?Service Conditions :
The voltage transformer are?suitable for?operation at their specifiled ratings under the following condition.
Installation?: Indoor/Outdoor
Ambient?Temperature : Up to + 40?c
Altitude : Up to 1000 m above sea level
Climate : Tropical
TECHNICAL DATA

TYPE OF? VOLTAGE ?TRANSFORMER

C 24

C 36

RATED FREQUENCY (Hz)

50

HIGHEST SYSTEM VOLTAGE (KV)

24

36

RATED PRIMARY?VOLTAGE (KV)

22

33

RATED SECCONDARY?VOLTAGE (V)

110

RATED POWER (VA)

25

ACCURACY CLASS

0.5

APPLIED STANDARD

IEC 60044-2

WEIGHT (Approx.kgs)

45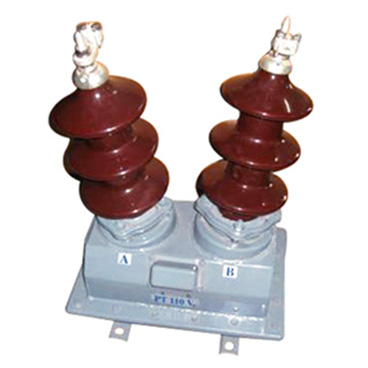 ?
All voltage transformer manugacture form factory have to pass the routine test as follows
1. Verification of terminal markings.
2.Power-frequency voltage withstand test on secondary windings.
3. Power-frequency voltage withstand test on primary windings.
4.Partial discharge mensurement.
5.Determination of errors.
?